The BC Centre for Women in the Trades (BCCWITT) relies on government funding, grants and generous contributions from our partners and allies to do our work. 
Do you want to support women in the trades? To find out about sponsorship opportunities, please email info@bccwitt.ca.
Our founding partners provide their expertise and insights to guide our work, as well as in-kind and cash contributions.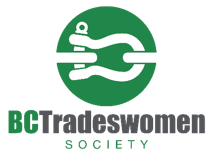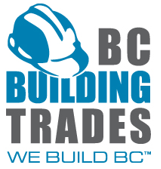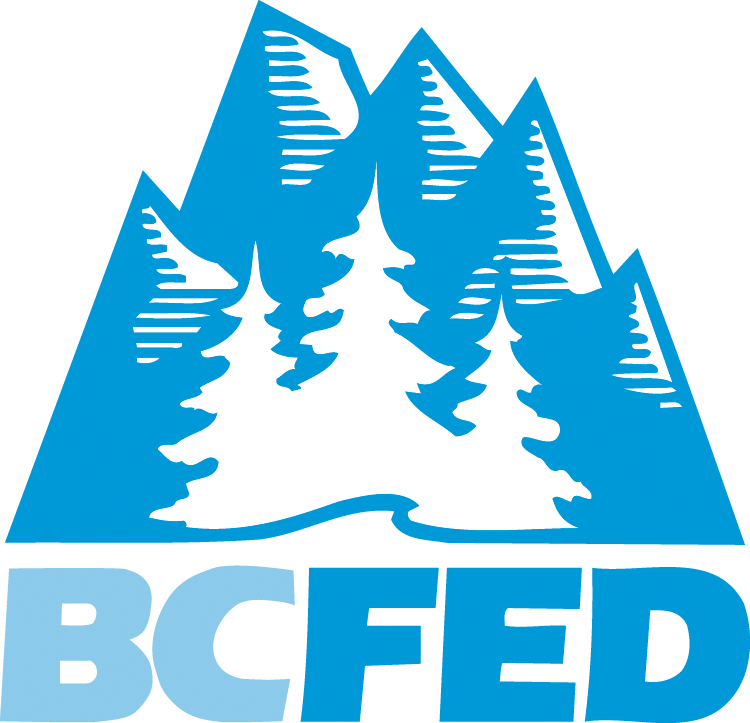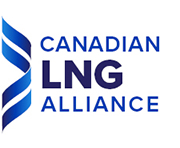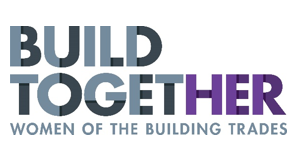 The following organizations have supported our work with in-kind and/or cash contributions:
Aboriginal Housing Management Association
BC Bricklayers
BC Government and Service Employees' Union
BC Infrastructure Benefits Inc.
BC Insulators
City of Vancouver
Community Savings Credit Union
Construction Foundation of BC
Ending Violence Association of BC
Industry Training Authority
International Brotherhood of Electrical Workers (IBEW), Local 230
International Brotherhood of Electrical Workers, Provincial Council
International Union of Painters and Allied Trades, District Council 38 (DC 38)
LNG Canada
Okanagan College Women in Trades Training
Seaspan
United Association of Plumbers and Pipefitters (UA), Local 170
United Association of Plumbers and Pipefitters (UA), Local 516
Vancity
Woodfibre LNG
WorkSafeBC
The following organizations have provided letters of recommendation to support our fundraising efforts:
Canadian Union of Public Employees
International Brotherhood of Electrical Workers Canada
Ironworkers, Local 97
United Steelworkers, Local 1-417