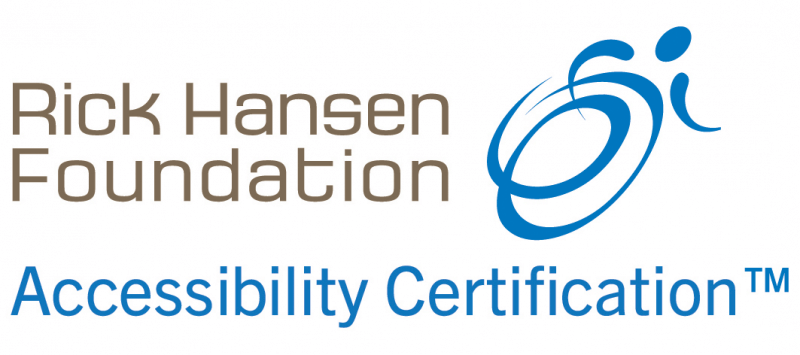 The Rick Hansen Foundation has collaborated with people with physical disabilities, experts in the built environment, legislation and building code as well as accessibility professionals and education partners to create training courses and resources on accessibility and disability awareness. Their RHF Accessibility Certification (RHFAC) is a professional designation for people who have taken the RHFAC course and learned methodology to rate buildings on their level of meaningful access. Upon successful completion and passing the subsequent RHFAC Professional exam, individuals will obtain their RHFAC Professional designation, qualifying them to conduct RHFAC ratings within existing buildings and pre-construction plans. The certification is meant for all types of building/design professionals, including journeypeople in construction trades.
For residents of BC, the training is offered online through Vancouver Community College:
10 weeks from May 1 to July 12, 2023
Class will meet on Zoom every Tuesday from 4:00 to 6:00 PM Pacific Time
Instructor-led, virtual course that is delivered using Moodle and Zoom
Students should expect to spend at least 6 to 8 hours per week on the course
Tuition: $1,666.94
There are currently grants available to cover the cost of taking this course:
https://www.rickhansen.com/become-accessible/accessibility-training-and-education/tuition-grants
For more information about the certification, check out this video, and send questions to training@rickhansen.com.